About General Mills
Our purpose: Making food the world loves.
Bringing good to the world
From deeply connecting with customers and employees, to thoughtful leadership and sustainably sourced food — good happens through our commitment to food, people and the planet.
It started with a flour mill
Since our beginnings in a Minneapolis flour mill in 1866, General Mills has always been ahead of the curve when it comes to serving with purpose — and we're just getting started.
For more than 150 years, we've made food with passion — having fun and staying true to our values along the way.
Food: We're committed to putting people first by improving the variety, nutrient density, affordability and accessibility of our products.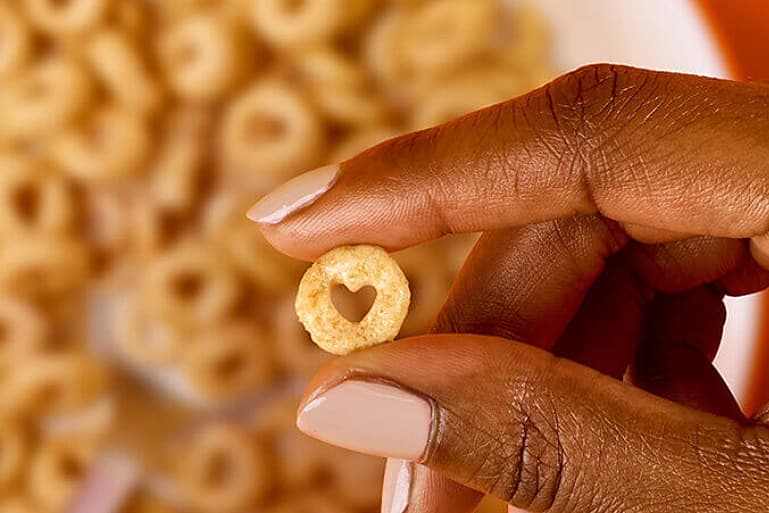 The Planet: Our mission is to support thriving farmers and communities while regenerating planetary health.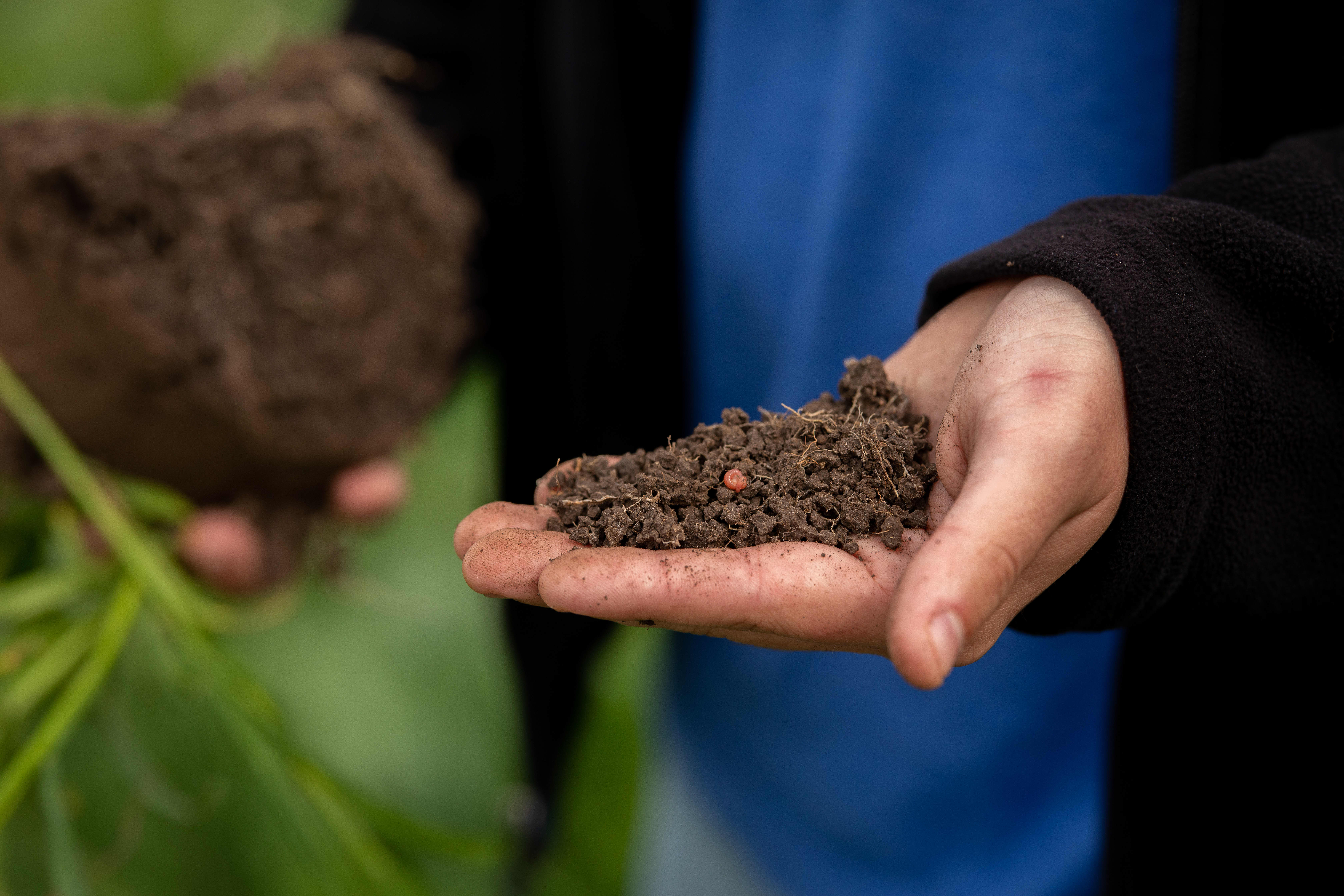 People: We bring together remarkable people, bonded over our love of food — people who are hungry for what's next.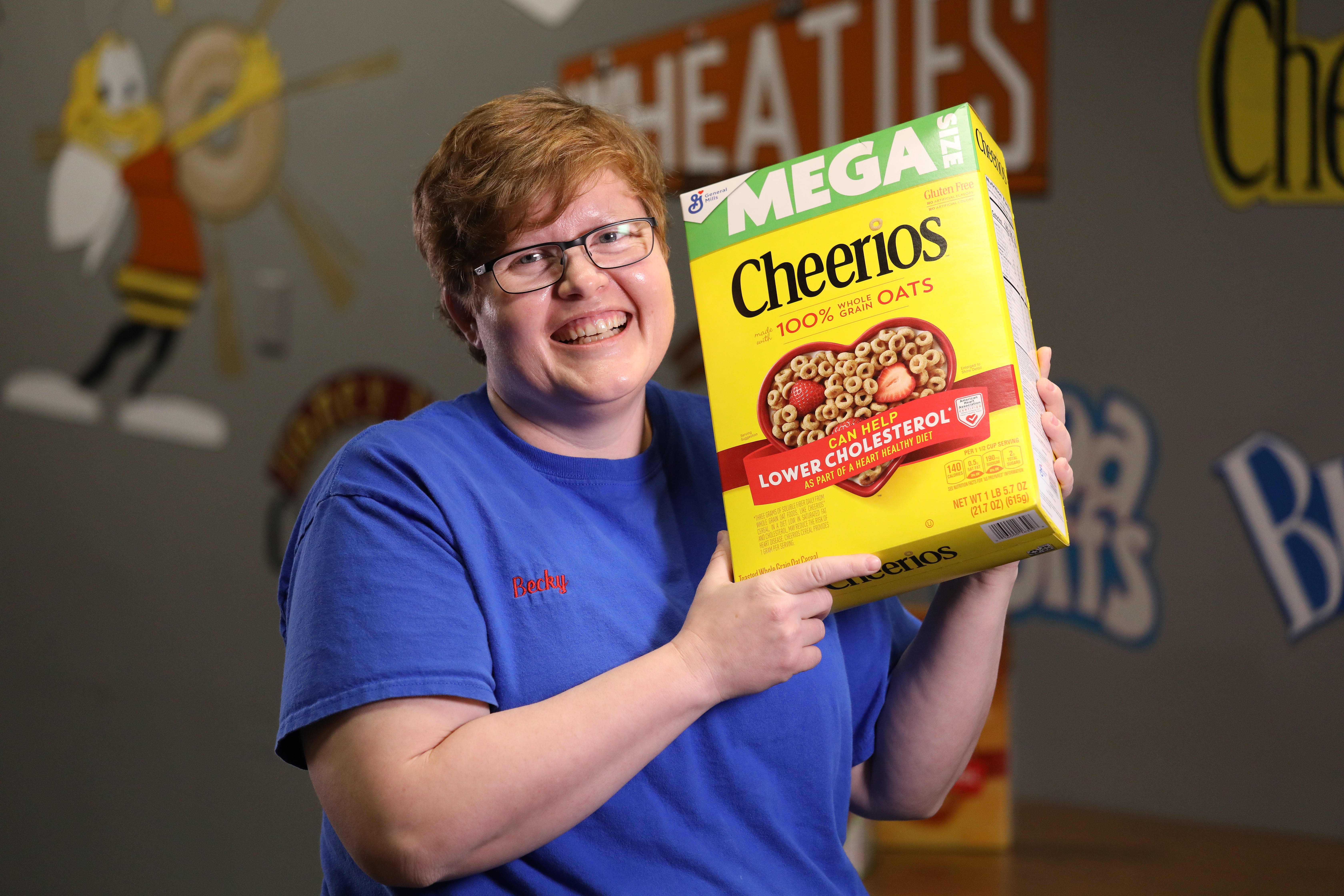 Community: Our service partnerships and employee engagement are anchored in advancing equity and building resilient communities.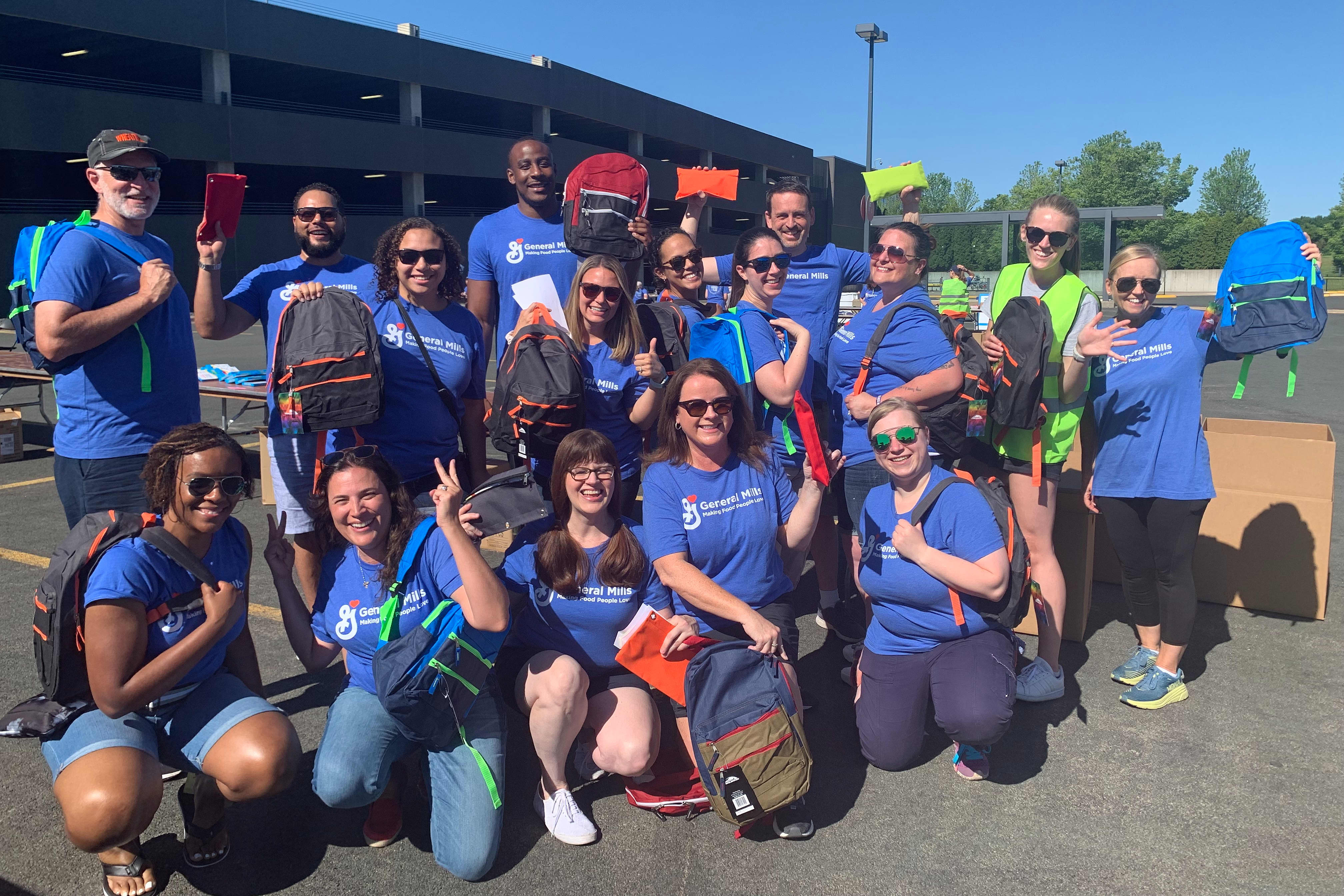 Food for the whole family
Bringing good to the world means serving everyone. Our portfolio is made up of more than 100 brands around the world. We're known for quality, innovation and food families love.
From Gold Medal Flour, the #1 selling flour in the U.S., to Nature Valley, the granola bar that inspired an entirely new grocery category, to Wanchai Ferry dumplings, which began on a wooden cart in Hong Kong — every General Mills brand has its own rich story to tell.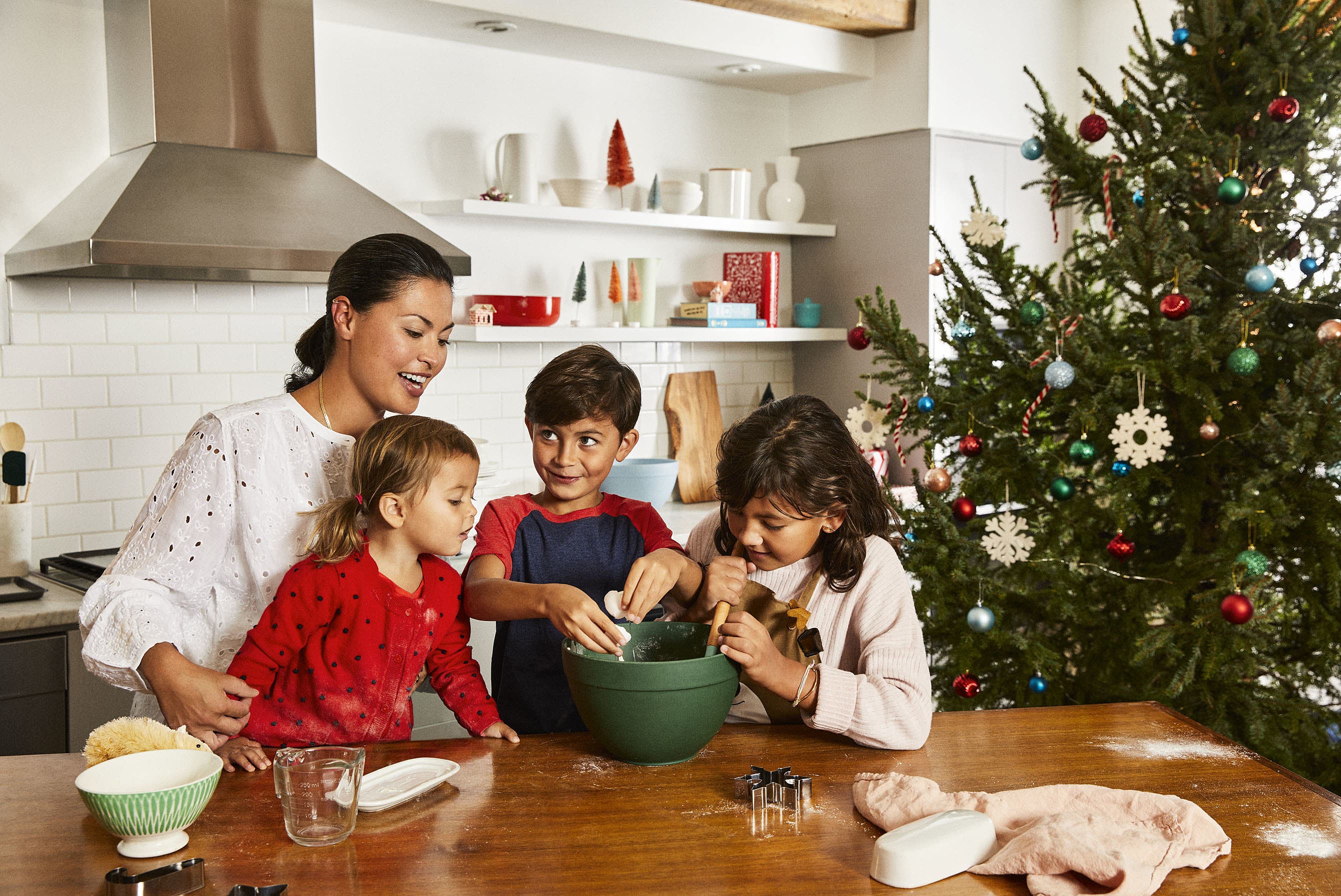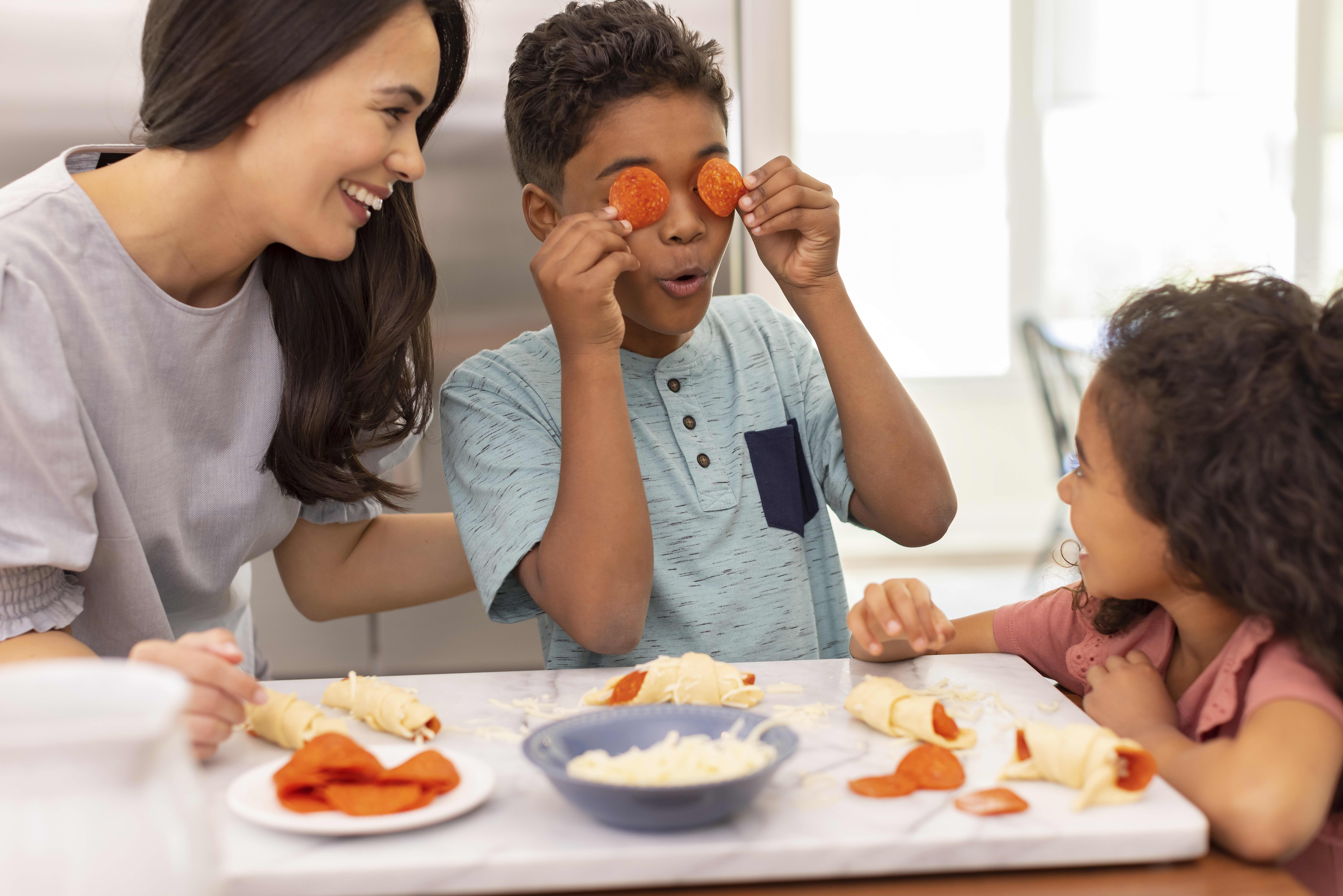 A Legacy of Innovation
General Mills was founded in 1866 when Cadwallader Washburn boldly bought the largest flour mill west of the Mississippi. That pioneering spirit lives on today through our leadership team who upholds a vision of relentless innovation while being a force for good.
A few highlights
General Mills developed many firsts, including the black box, Nerf balls, the gold standard in food safety, and, allegedly, the first singing radio ad — shout out to Wheaties.†
General Mills World Headquarters is located just a few miles from where the company was founded, in Minneapolis, MN, USA.
Today our portfolio is made up of Cheerios, Pillsbury, Betty Crocker, Nature Valley, Old El Paso, Blue Buffalo, Häagen-Dazs and many more, representing $18.1B+ in retail sales worldwide.
Quick facts
General Mills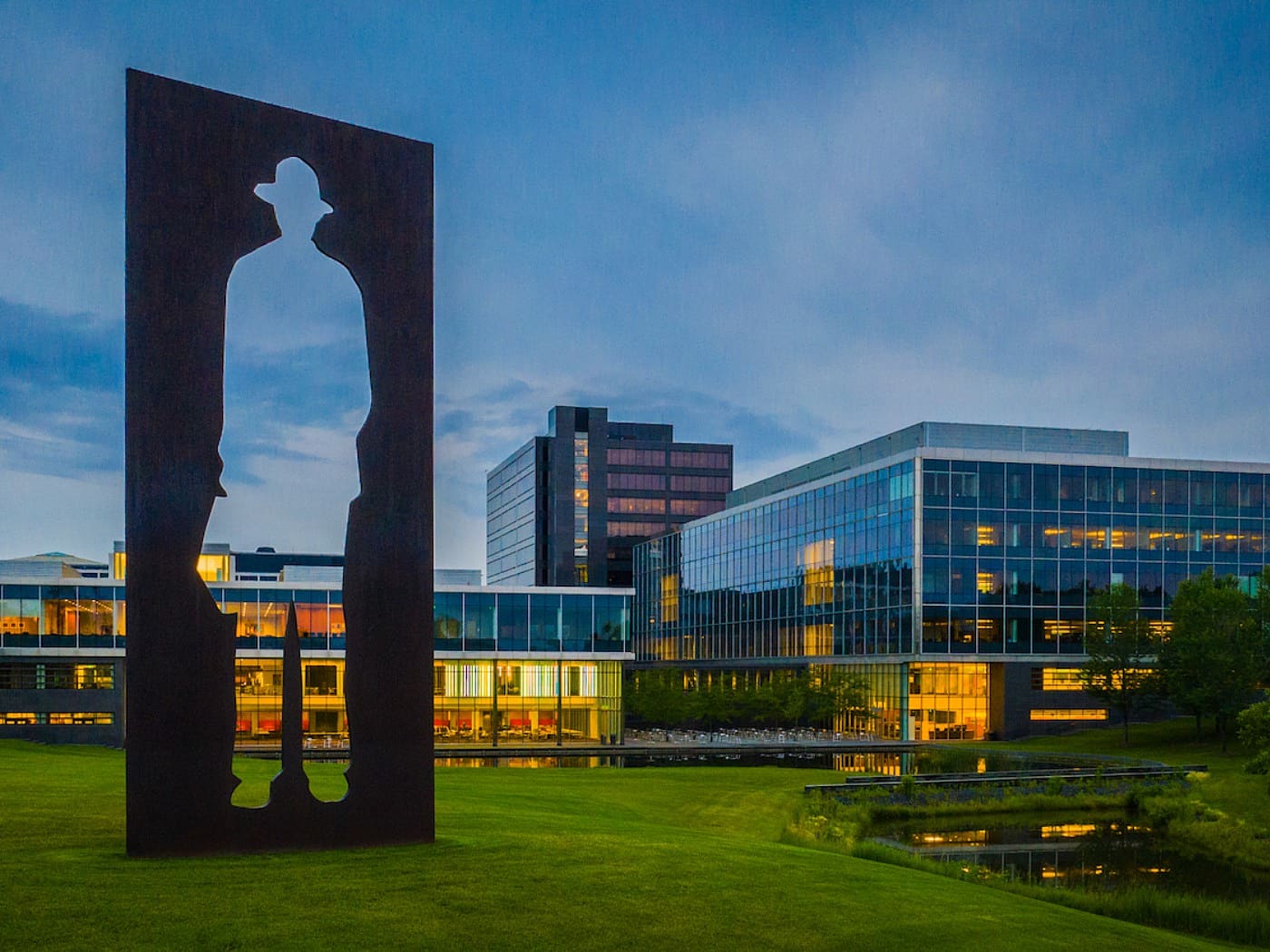 Headquartered in Minneapolis
We are a global company with over 50 locations worldwide with the largest concentration of employees located in Minneapolis, MN.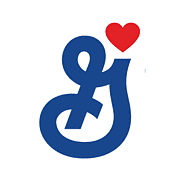 The General Mills heart
Our purpose is, Making Food People Love, and to symbolize that we added a heart to our logo in 2017.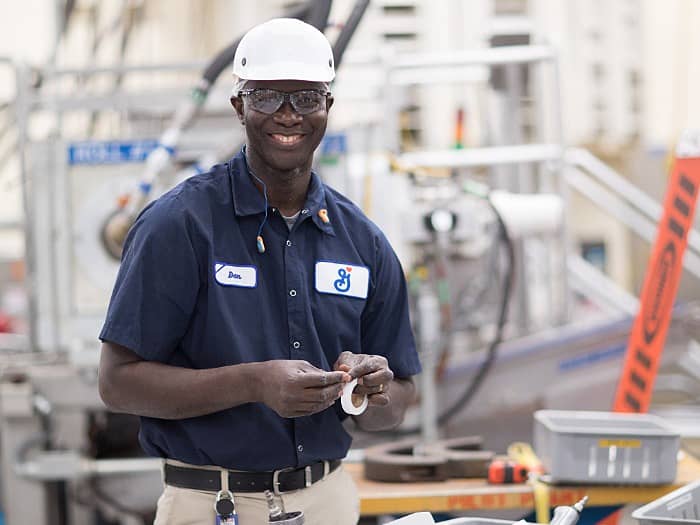 Employees
General Mills employs over 35,000 people.